Konditionen und Service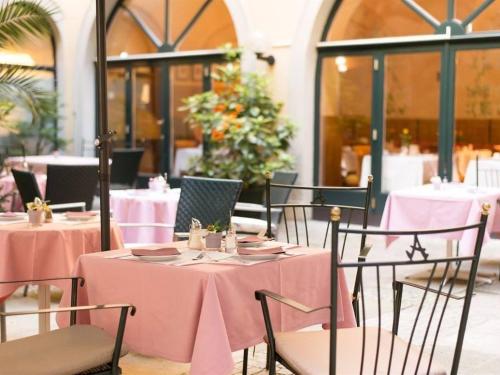 Right in the center of Vienna a quiet yard with trees and flowers invites you to rest and relax. When the weather is nice, our guests can have breakfast in the courtyard, enjoying the quietness in the middle of a vibrant city.
House of Music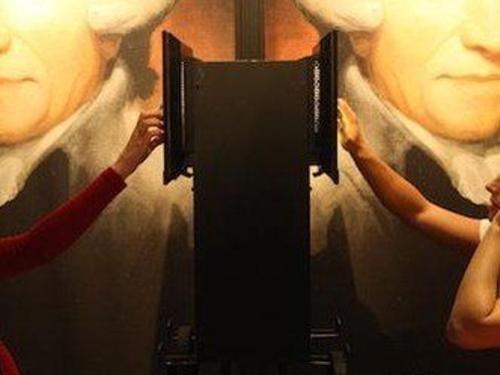 The House of Music is an interactive sound museum in the center of Vienna. The exhibition areas in the Haus der Musik offer new and innovative approaches to the subject Music. A unique musical experience. An area of ​​5000 m² is available exclusively to the most diverse encounters with music. Daily 10-22 clock!
Conditions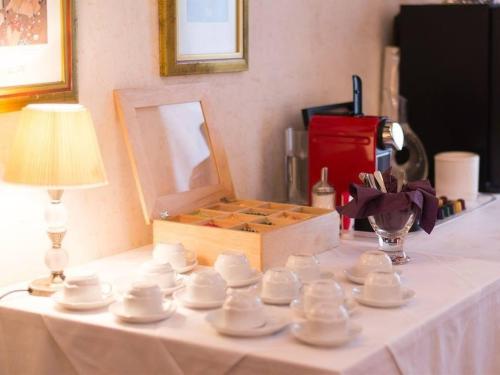 ConditionsThe rooms are reserved to 18.00 clock, unless the reception is not informed of a later arrival, or a down payment exists. 
Check out no later than 12 o'clock, earliest check-in 15 o'clock.We Accept following credit cards: American Express, Master-/Eurocard, Visa, Diners Club, JCBBank Account: Bank Austria AG, BLZ 12000, Acc. No.: 601 154 602 Internat. Bank Acc.: IBAN = AT 79 1200 0006 0115 4602, BIC= BKAUATWW
Companies registrations office: 29783 Commercial Court of Vienna 1VAT Number: ATU 15715108 Place of jurisdiction is Vienna. Prices subject to change