Konditionen und Service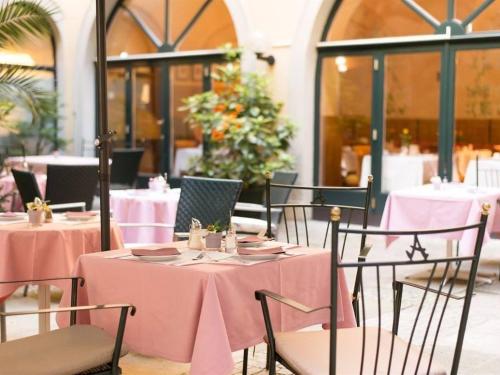 Inmitten der belebten Innenstadt lädt der ruhige, begrünte Innenhof zum Verweilen und Entspannen ein. Bei Schönwetter können unsere Gäste in unserem Garten frühstücken und sich jederzeit entspannen.
Haus der Musik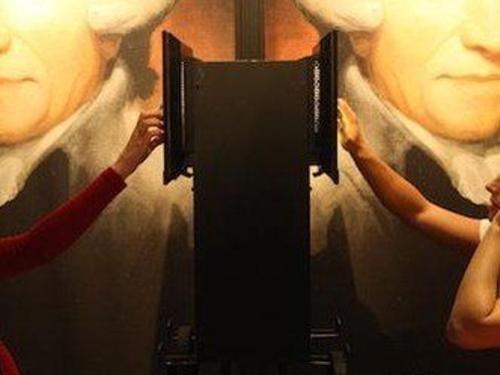 The House of Music is an interactive sound museum in the center of Vienna. The exhibition areas in the Haus der Musik offer new and innovative approaches to the subject Music. A unique musical experience. An area of ​​5000 m² is available exclusively to the most diverse encounters with music. Daily 10-22 clock! We offer free entrance for  our guests, who have booked the room directly from us.
Konditionen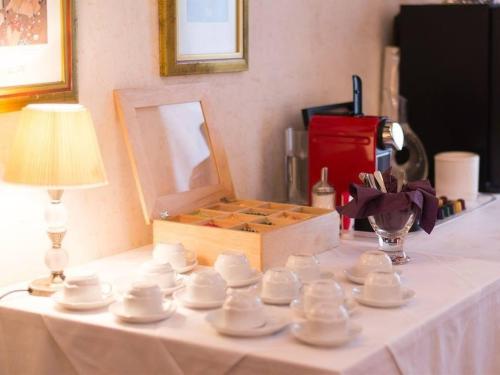 Konditionen
Unsere Zimmer werden bis 18:00 Uhr reserviert, sofern die Rezeption nicht von einer späteren Ankunft verständigt wird, oder eine Anzahlung vorliegt.
Abreise bis spätestens 12:00 Uhr, früheste Anreise 15:00 Uhr.Wir akzeptieren folgende Kreditkarten: American Express, Master-/Eurocard, Visa, Diners Club, JCB 
Bankverbindung: Bank Austria AG, BLZ 12000, Kto Nr.: 601 154 602
Internat. Bankverbindung: IBAN= AT 79 1200 0006 0115 4602, BIC=BKAUATWW
HRB 29783 Handelsgericht Wien 1, UID: ATU 15715108Als Gerichtsstand gilt Wien. Preisänderungen vorbehalten.