Conditions and Service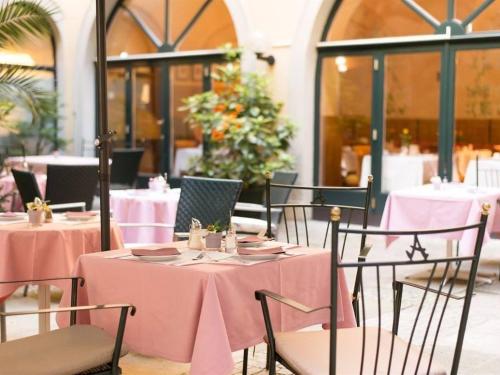 Inmitten der belebten Innenstadt lädt der ruhige, begrünte Innenhof zum Verweilen und Entspannen ein. Bei Schönwetter können unsere Gäste in unserem Garten frühstücken und sich jederzeit entspannen.
Conditions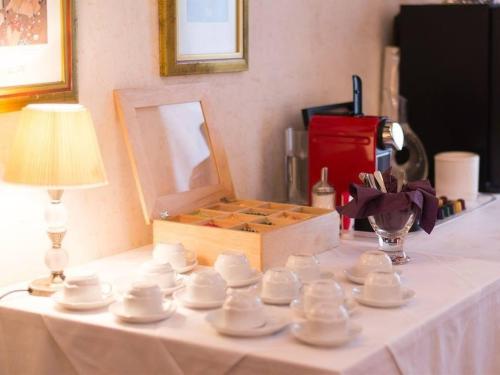 The rooms are reserved to 18.00 clock, unless the reception is not informed of a later arrival, or a down payment was made.
Check out no later than 12 o'clock, earliest check-in 15 o'clock.
All the rooms and prices are presented for the occupation for 1/2 Persons per room. Please contact us directly to request the information about additional beds.
We Accept following credit cards: American Express, Master-/Eurocard, Visa, Diners Club, JCBBank Account:
Bank Austria AG, BLZ 12000, Acc. No.: 601 154 602 Internat. Bank Acc.: IBAN = AT 79 1200 0006 0115 4602, BIC= BKAUATWW
Companies registrations office: 29783 Commercial Court of Vienna 1VAT Number: ATU 15715108 Place of jurisdiction is Vienna. Prices subject to change